Popcorn Time was one of the most popular streaming platforms to watch movies and TV shows online. While being illegal, the app competed with major OTT platforms like Netflix in terms of user experience. However, Popcorn Time recently shut down due to a lack of users interested in it.
Here is a curated list of Top applications that can replace Popcorn Time.
Tubi, a division of FOX Entertainment, is an ad-supported video-on-demand service with more than 35,000 movies and TV shows, 95+ local and live news channels and 250+ entertainment partners, including content from nearly every major Hollywood studio. Tubi gives fans of films and television programs an easy way to discover new content that is available completely free.
Price: Free
Supported Platforms: Android, iOS, PlayStation, Roku, Android TV, etc.
This Popcorn Time alternative has gained a lot of popularity in a very short period of time. Kodi is an amazing streaming platform that is being monitored by government agencies and content creators. This open-source platform uses add-ons to play movies, shows, and other content from the internet.
Price: Free
Supported Platform: Android, iOS, Android TV, Linux, Amazon Fire TV, Gaming consoles, macOS, tvOS.
Crackle, a popular Popcorn Time alternative, which enables you to watch your favorite movies and TV shows free. Now Crackle is popular globally and devoted to providing great features and updates. Log into your account and you're able to save movies and TV shows or choose to watch them later. If you don't want to make an account, just open Sony Crackle and directly hit a movie to watch. The interface of Crackle is modern-designed and easy to navigate.
The tech-giant Sony owns the Crackle streaming platform.
Price: Free
Supported Platforms: Amazon Fire TV, Android, Android TV, Apple TV, iOS, Chromecast, PlayStation, Web, etc.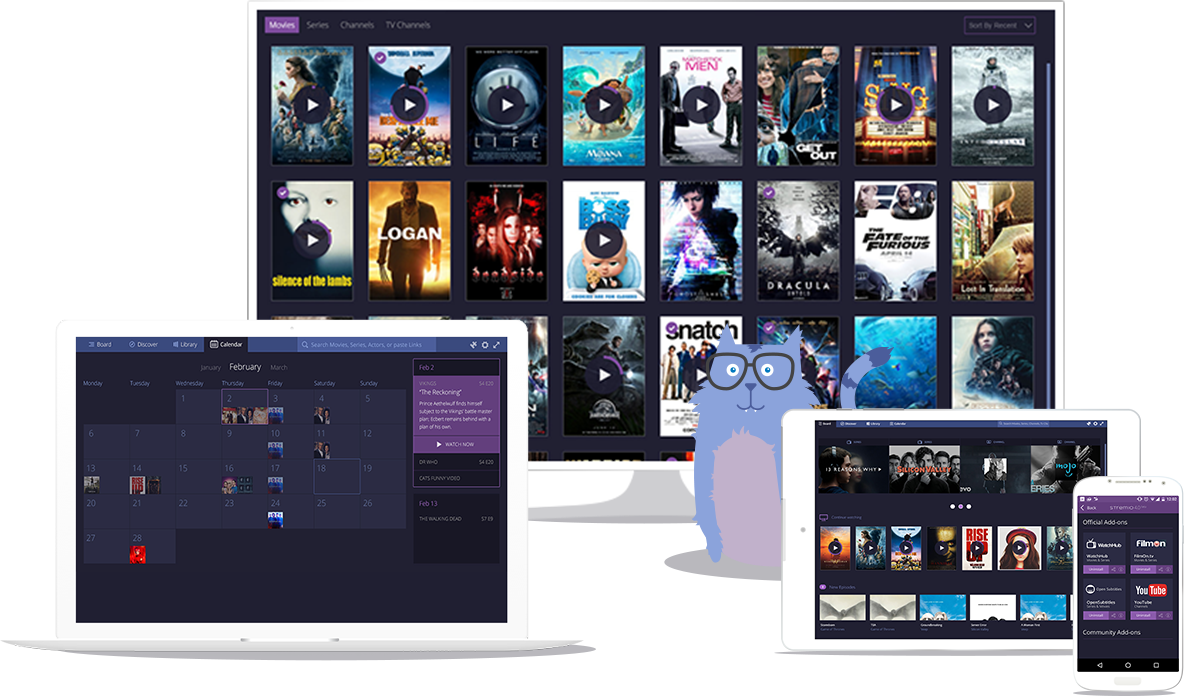 Stremio is a one-stop hub for video content aggregation that you can find, organize and watch different types of videos on any devices that you have. On Stremio, you can easily find movies, TV shows, web channels from pop video-sharing sites like YouTube and other media files. Stremio has versions for Windows, Mac, Linux, Android. Once you install Stremio on your PC, register for and login to your Stremio account, and then you can watch your loved movies instantly.
Price: Free
Supported Platforms: Windows, Android, macOS, Linux, iOS etc.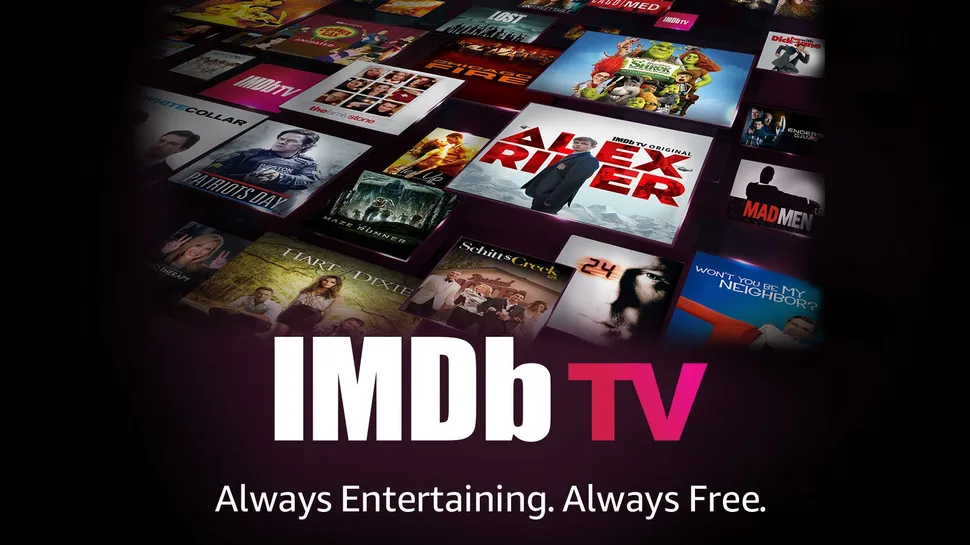 IMDB is known for its movie rating and review platform but the company also has its movie and tv shows streaming platform called IMDB tv. The streaming service is only available to people in the US and has a ton of classic movies and shows.
If you are looking for free movie streaming then IMDB tv is one of the best alternatives to popcorn time. While reviewing movies and shows you can watch some HD movies on IMDB tv which makes its users to come back for more.
The platform makes its revenue by placing ads while playing movies and tv shows.
Price: Free
Supported Platforms: Web Browser, Xbox, PlayStation, Android, iOS, etc.
So these are the 5 popcorn time alternatives to watch movies and TV shows. As we know that the popcorn time was one of the most significant streaming platforms, there are tons of other alternatives.  As the resurrection goes, we decided to pick the five alternatives, hoping you liked them.
If you have any other suggestions regarding popcorn time alternatives, you can always leave a comment below.