Spacetech in India has come a long way. India's rocket science began its historical journey on a bicycle and a bullock cart way back in 1963 when Dr Vikram Sarabhai, along with his colleagues including Dr APJ Abdul Kalam, built NASA's Nike-Apache sounding rocket in India and launched it from a village called Thumba in Thiruvananthapuram, Kerala.
On this note, here's looking at five of the most promising Indian space-tech startups to watch out for.
Agnikul Cosmos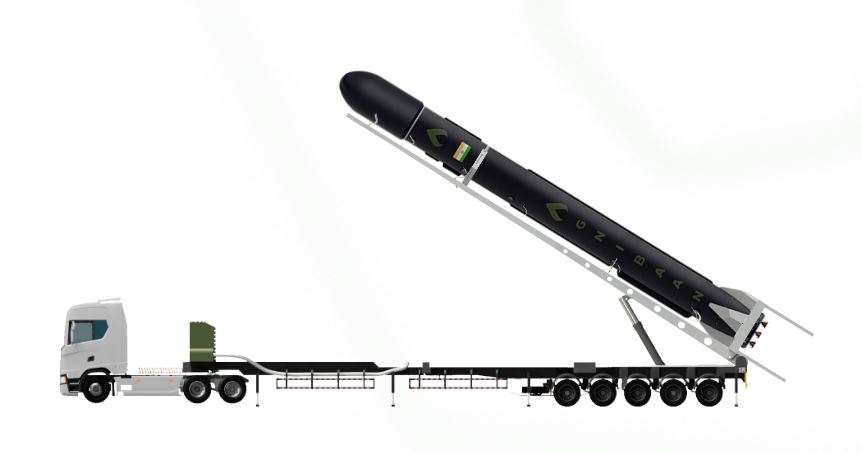 AgniKul Cosmos Private Limited (/ɐɡnɪ 'kʊl/; Agni + Gurukul; lit. 'A place where people learn to use fire') is an Indian aerospace manufacturer based in National Center for Combustion R&D (NCRD) of IIT Madras, Chennai. The start up aims to develop and launch its own small-lift launch vehicle such as the Agnibaan, capable of placing 100 kg (220 lb) payload into a 700 km (430 mi) orbit. First commercial launch is expected in 2022.
The company was founded by Srinath Ravichandran and Moin SPM within IIT Madras with a seed funding of ₹3 crore (equivalent to ₹3.6 crore or US$470,000 in 2020).The start-up later managed to raise up to ₹23.4 crore (US$3.1 million) from investors. Till end of 2020, the company had raised almost $4 million and headed towards Indian Space Research Organisation for advisory. A Non-Disclosure Agreement (NDA) was signed with Department of Space to obtain government's technological assistance in development of launch vehicles. Although, company entered an agreement with Alaska Aerospace Corp. to launch rocket from Kodiak Launch Complex as a commercial launch pad to test rockets was not available in India. AgniKul has received investment from personal capacity of Anand Mahindra, chairman of Mahindra Group. Although, amount was not specified.
Skyroot Aerospace
The company — founded by former ISRO scientists Pawan Kumar Chandana and Naga Bharath Daka in 2018.
Skyroot's approach involves two different engine forms – a solid propulsion engine under a series called 'Kalam', which was test-fired at the end of last year; and the aforementioned 'Dhawan'. The former is what's set to launch some time in 2022, with its first rocket, called 'Vikram-I', set to fly into orbit powered by the made in India 'Kalam' engine. 
Skyroot is backed by Greenko Group founders Anil Kumar Chalamalasetty and Mahesh Kolli. Other notable investors also include former WhatsApp global business chief Neeraj Arora, Graph Ventures, and Worldquant Ventures.
The company had also raised over ₹10 crore from Mukesh Bansal, who had founded Myntra (bought by Flipkart) and Cure.fit, back in 2018.
Pixxel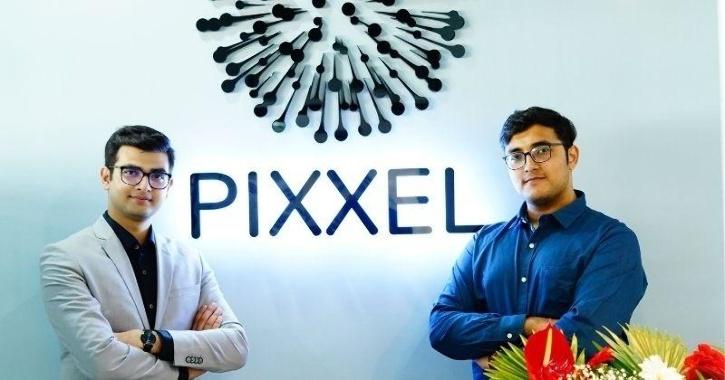 Pixxel was started by BITS Pilani graduates Awais Ahmed and Kshitij Khandelwal in February 2019.
Pixxel is a space data company, building a constellation of hyperspectral earth imaging satellites and the analytical tools to mine insights from that data. The constellation is designed to provide global coverage every 24 hours, with the aim of detecting, monitoring and predicting global phenomena.
Bellatrix Aerospace
Founded in 2015, Bengaluru-based Bellatrix is an IP-driven spacetech startup providing full-suite solution for spacecraft propulsion systems. Earlier in the year, Bellatrix had announced collaborations with other spacetech startups such as Skyroot Aerospace, SatSure, and Dhruva Space on its ambitious orbital transfer vehicle (OTV) mission.
Dhruva Space
Dhruva Space is a National Award-winning Space Technology startup focused on building full-stack space engineering solutions. The company is based out of Hyderabad, India, and Graz, Austria. They have been actively involved in building application-agnostic satellite platforms.
The company aims to offer satellites coupled with Earth stations and launch services as an integrated solution or individually as a technology solution to power space-based applications on Earth & beyond. The founding team comprises of business & technology leaders who formerly were working with Exseed Space, amg AG, Cisco & KPMG