YouTube is one of the most popular video-sharing platforms in the world. In recent years, the popularity of YouTube has skyrocketed in India. With this, the fan following of many Indian YouTubers has also increased and enabled them to earn massive amounts.
Here's the list of the 5 richest YouTubers of India.
1. Ajey Nagar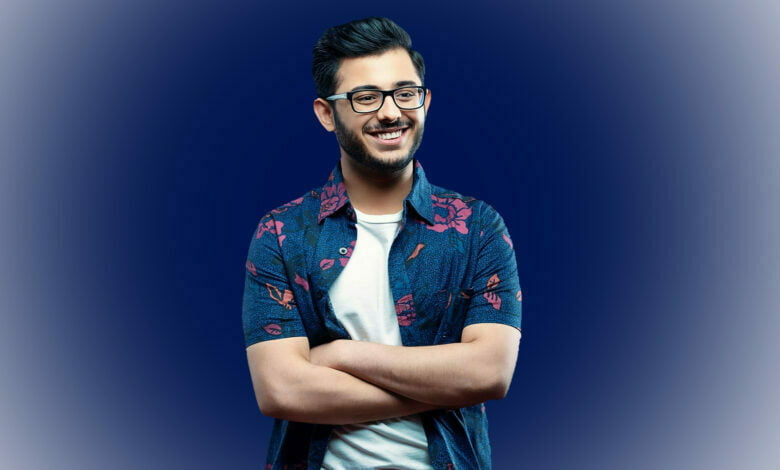 Ajey Nagar, popularly known as CarryMinati, is a Content Creator on Youtube and has a net worth of USD 4 million. Carry Minati was born on June 12, 1999 in Faridabad, Haryana. He is an Indian comedian, rapper, gamer. He posts videos of satirical parodies, live gaming.Minati has two channels, CarryisLive which is dedicated to gaming and live streams while his channel CarryMinati has hilarious videos. In April 2020, he was part of the Forbes 30 Under 30 Asia list. He has 35.1 million subscribers on his channel CarryMinati and 10.8 million subscribers on the CarryIsLive channel respectively. 
2. Bhuvan Bam
SEE ALSO: Five Indian Space-Tech Startups
Bhuvan Bam is one of the most loved YouTubers in India, and his comedy channel 'BB ki Vines' has over 25 million subscribers. He enjoys a massive fan following on YouTube and other social media platforms. Bhuvan Bam has over 14 million followers on Instagram. The 28-year-old YouTuber first uploaded his video in 2014 and little did he knew, he would become one of the biggest content creators in our country. The net worth of YouTuber Bhuvan Bam was USD 3 million or ₹25 crores in 2021.
3.  Ashish Chanchlani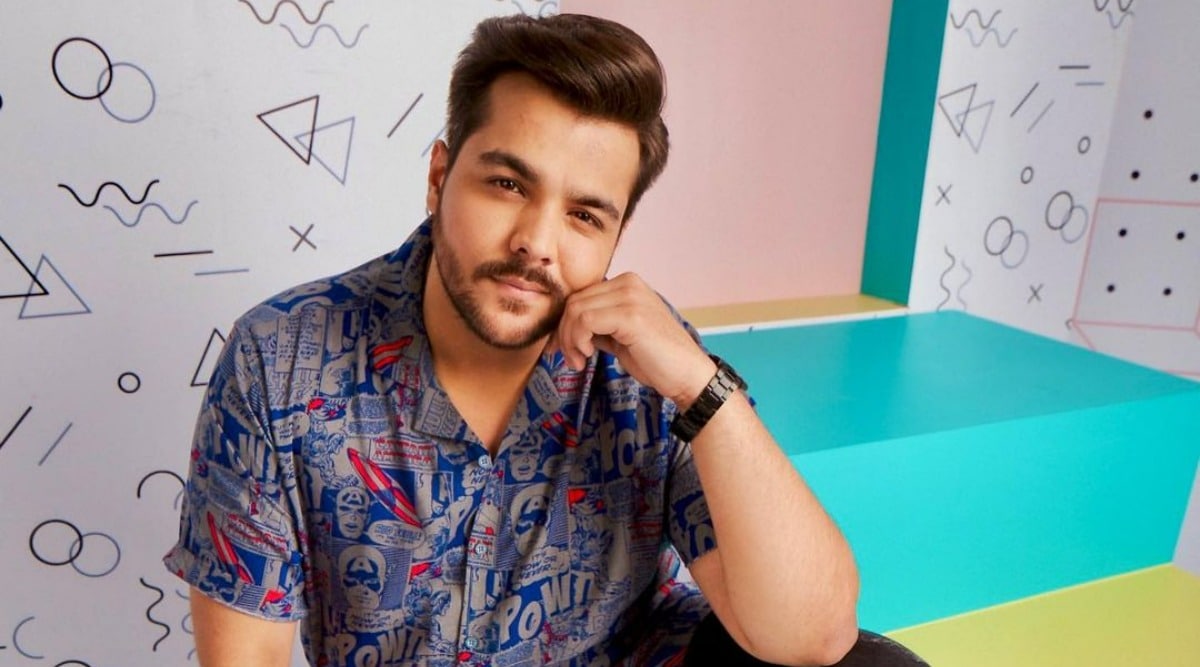 Ashish Chanchlani's YouTube channel, named Ashish Chanchlani Vines, has over 27 million subscribers. The relatability in his comedy videos is loved by the viewers. Recently, Ashish attended the premier of Spiderman: No Way Home in LA. He is a big fan of MCU and has also interviewed the star cast of the Avengers. Business Connect India mentioned that Ashish earns approximately $115,000 to $ 180,000 per month.
4. Amit Bhadana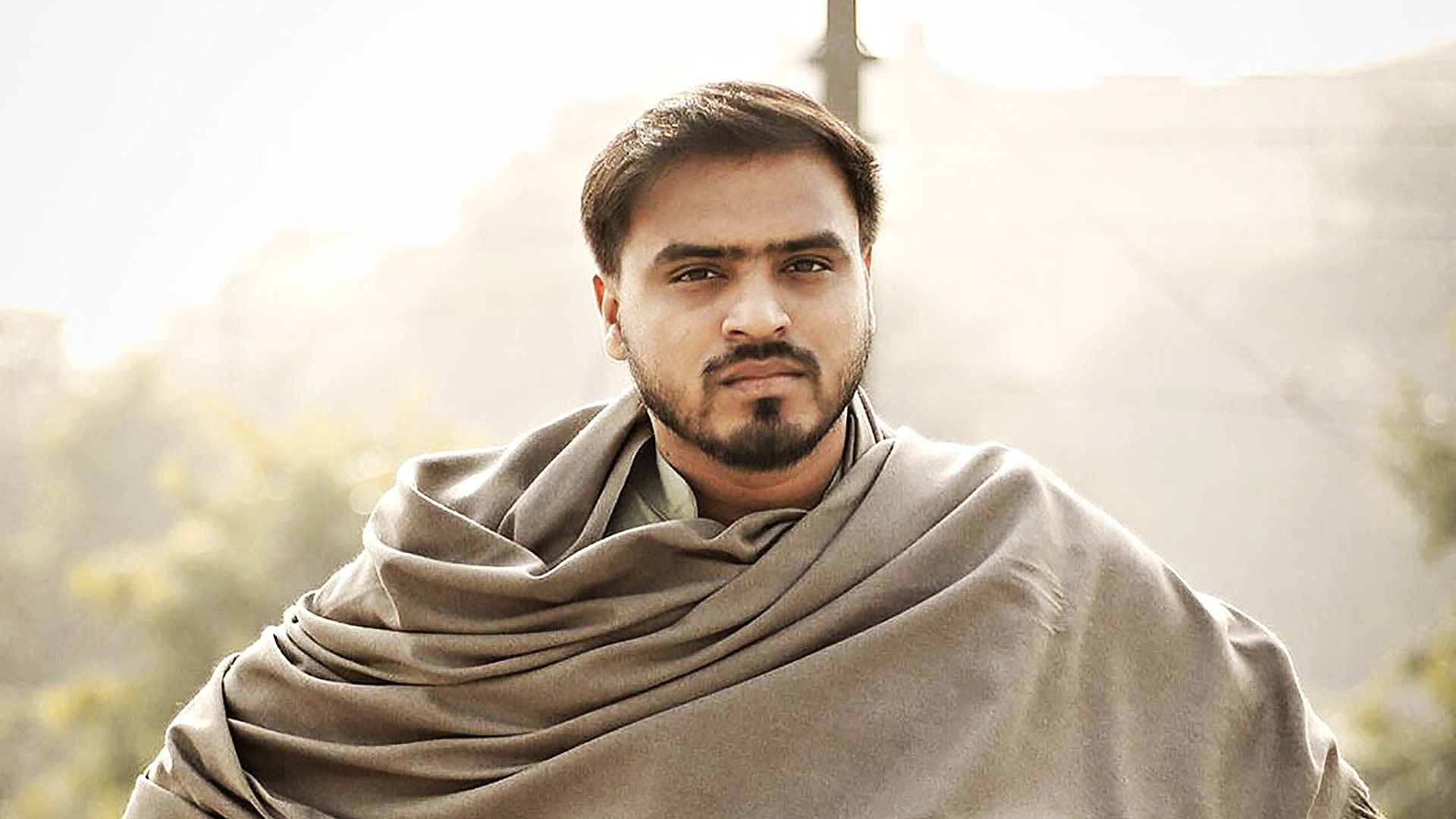 Famous Youtuber Amit Bhadana has a net worth of USD 6.3 million in 2021. Delhi boy Bhadana has over 23.9 million subscribers on Youtube. He also has millions of followers on Instagram and Facebook. Amit Bhadana completed his Law from Delhi. Initially, he made a video with one of his college friends and uploaded it on Dubmash. Within few days his video had gone viral. He then started exploring this field, uploading more and more videos, and finally came up with his own YouTube Channel named 'Amit Bhadana'.
5. Gaurav Chaudharyr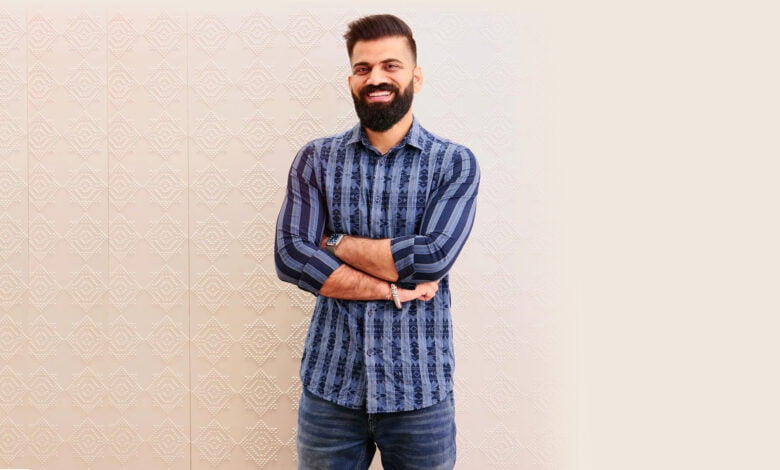 Gaurav Chaudhary, also known as Technical Guruji, is an Indian tech YouTuber, who lives in Dubai. His channel has over 22 million subscribers and according to Business Connect India, he has a net worth of $45 million (₹326 Crore).
*Source: Jagran English, DNA India, Starsunfolded.